If you want to workout but don't have access to the gym, this easy at-home workout requires no equipment and all the moves you probably already know how to do!
The best part about this easy at-home workout is that you can modify it to suit your fitness or activity level.
If you're totally new to working out and are out of shape, start with one round of this workout circuit, and take it easy.
If you're fitter, feel free to either do more rounds or add intensity through speed or depth/range of movement.
This is an easy at-home workout that anybody can do.
Have fun with it, try it for a week increasing each day, and see how well you do!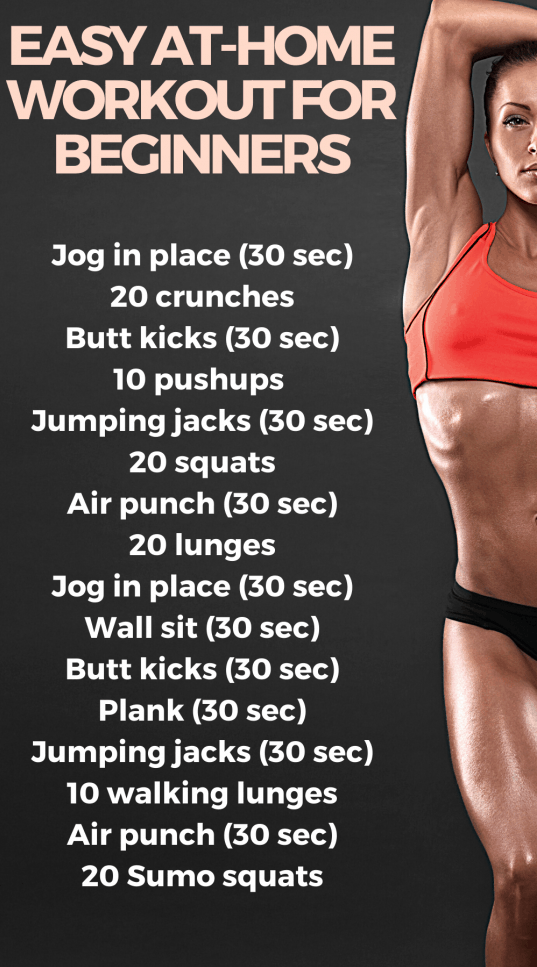 This post contains affiliate links, which means if you click a link and make a purchase, I may earn a small commission at no additional cost to you. See the full details
here
.
Need

To Lose Weight Lightning Fast?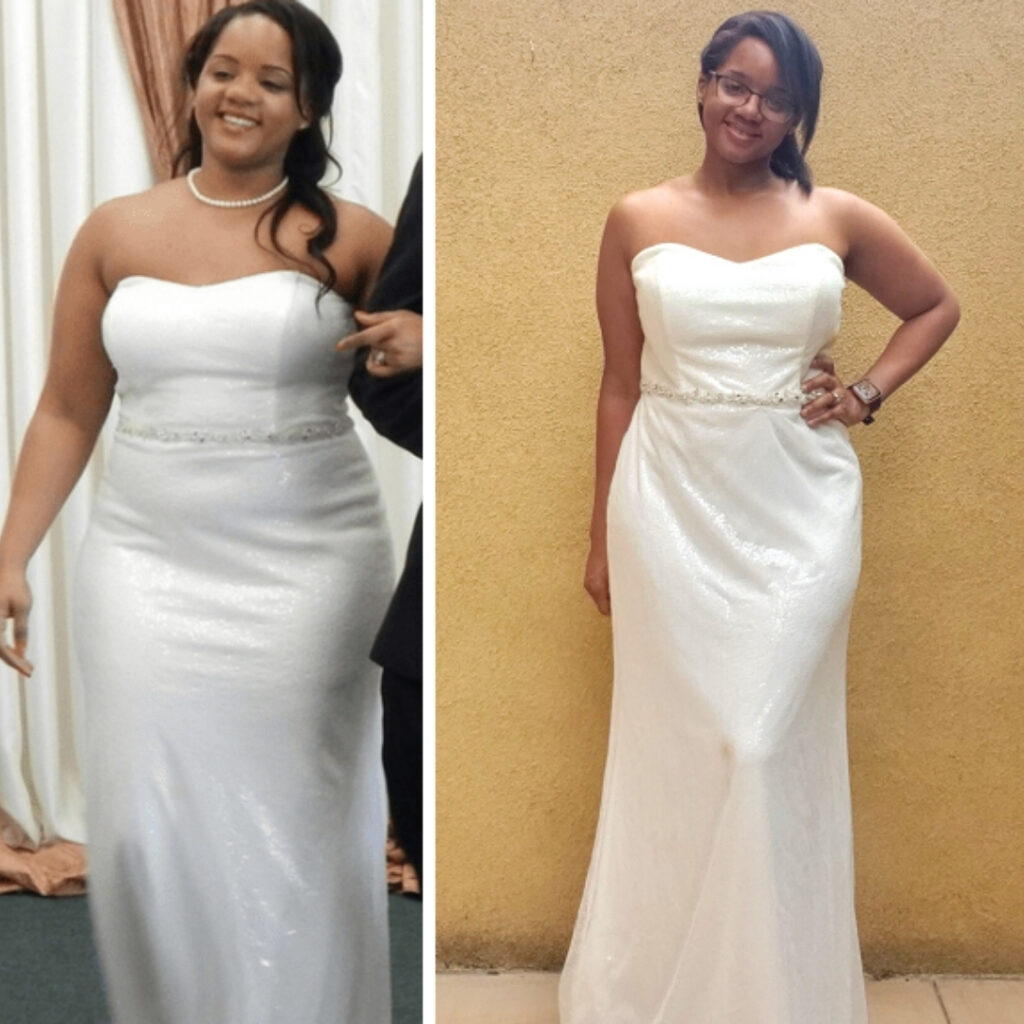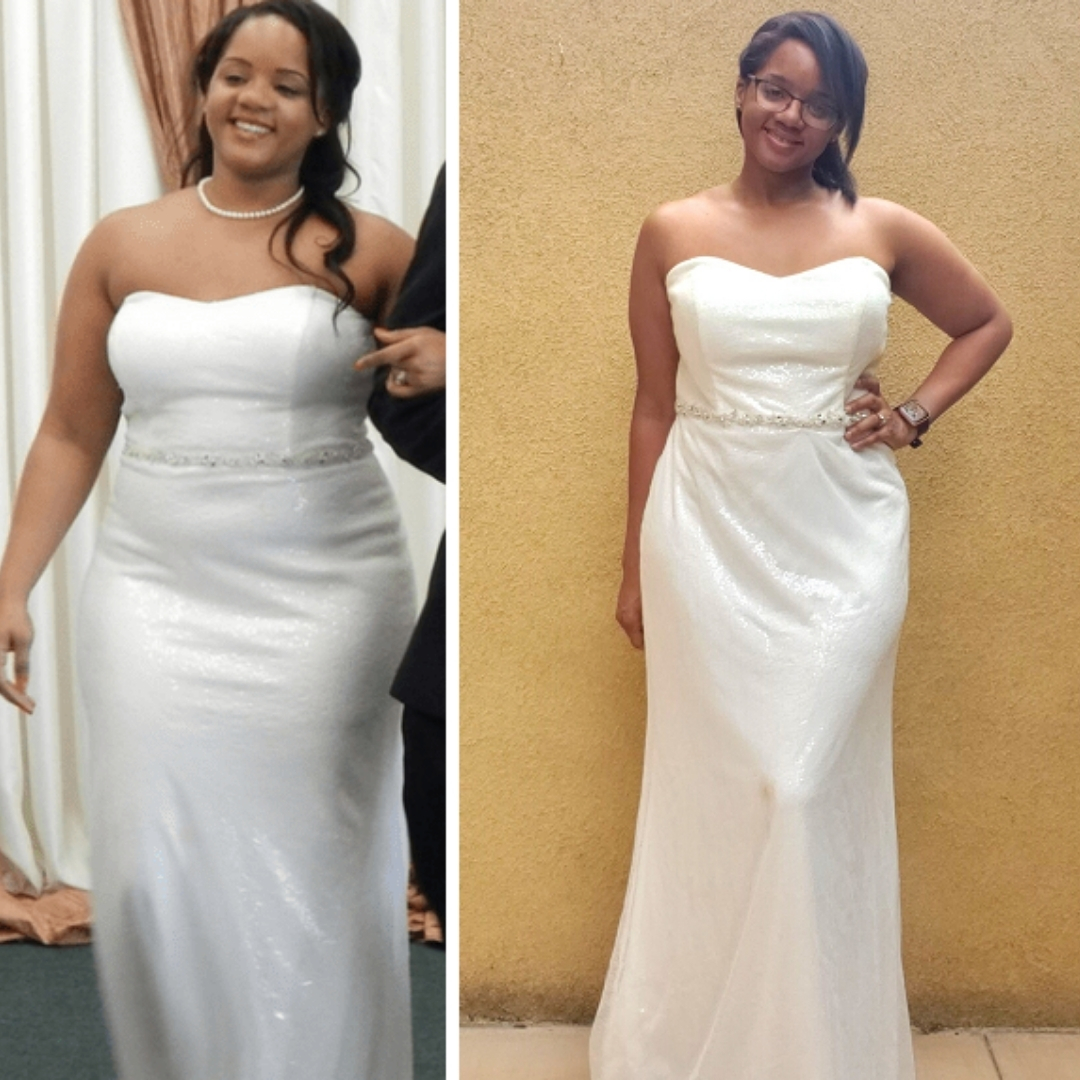 If you need to lose weight really fast just doing a little tiny workout here and there is NOT enough.
Sure if you just exercise alone you can take several weeks to lose weight. But you don't have time to wait, do you?!
Of course not!
Why wait when you could lose up to ten pounds in your very first week with The Smoothie Diet!
The Smoothie Diet is a weight loss program that includes all the tools you need to lose weight, from a simple meal plan, tons of quick, easy, delicious smoothie recipes, and step-by-step instructions to walk you through the entire process.
It's a three-week program but honestly, you will start to lose weight in just two or three days.
ESPECIALLY if you do this workout once a day along with it.
After one week you'll be super happy. And if you make it to two weeks your mind will be completely blown!
It works so well you'll think it's magic. But it's not. It's real weight loss and fat loss that will give you the confidence boost you need.
Check out the smoothie diet right now!
Good luck!
P.S. If you're wanting to try it and see it at a discount, buy it now! When I first saw it for cheaper I hesitated, then the price went up and I had to wait a LONG time for the next discount (and it wasn't that much off.) Don't lose out and have to pay more than you need to!
More At-Home Workouts For Beginners:
No-Equipment Easy Home Workout For Beginners